Who am I?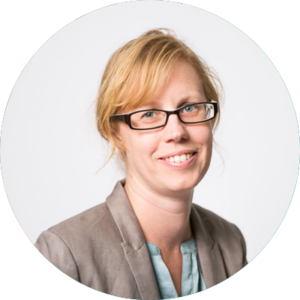 I'm Kiffanie Stahle, a lawyer, photographer, and fellow small business owner. My passion for photography started with a 4-H Project and a Brownie camera but has grown to define who I am and how I interact with the world. When I'm not creating art or running one of my two businesses, you might find me concocting something in the kitchen, soaking up the sun, or plotting my next adventure.
Why do I love my job?
Very few lawyers intuitively understand creative people. I wake up each morning and feel so lucky that my job helps creative businesses grow. I love seeing them reach their big goals and then dream up even bigger goals. I love that my job is to come up with creative solutions that help my clients succeed. Most of all I love that my clients feel confident that I've got their back so they can focus on what they do best—creating!

Interesting Facts About Me
I spent an entire summer touring the National Parks of the Western United States
I look forward to going to the San Francisco Giants' home opener all year
I love working at home so that I can bake bread, bottle beer, or start kimchee during my workday
I have a soft spot for crime dramas and will spend an entire day watching vintage Law & Order
My first public showing of one of my photographs was at the Davis County Fair, I was 8
I've been dreaming about moving into an Airstream
Less Interesting Facts About Me
Education
J.D., Golden Gate School of Law, 2011
B.S., University of California, Davis, 2001
Admissions
State Bar of California, 2011
United States District Court, Northern District of California, 2011
Credits: video by Videokard and photograph by Portraits to the People