Wonder how to deal with a copycat?

Curious if it's time to become an LLC and what the process looks like?

Wonder what you should ask your collaborator before diving in?
Then you are in the right place!
Since 2011, I've been helping creative businesses just like yours. I've been watching their backs, collaborating with them, and helping them strategically decide how best to use their limited legal budget.
And I want to help you!
What will happen during your quick question session?
Meet for approximately 15-minutes using Zoom
You'll ask (and I'll answer) your one (or two) questions
Discuss next steps to help you best strategically (and cost-effectively) move forward
What you'll get:
An approximately 15-minute meeting tailored to you and your questions
An email recapping the next steps we identified during our meeting
Your investment: $125
Ready to get started?
So I can make sure that I know the answer to your question, the process starts by you submitting your question.
That way I can prepare and start brainstorming before we even meet! Allowing us to spend our time together answering your questions, not dealing with the basics.
Why work with me?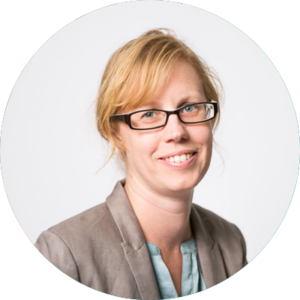 Hi! I'm Kiffanie, a lawyer, photographer, and fellow small business owner.
Since I was a little girl, I've loved to solve tricky problems. I'm the one that sits in the corner, absorbs everyone's thoughts, and the comes up with a solution that blends them all together. While some people would call my solutions intuitive, they are really based on listening to needs and creating a solution that meets them.
I'm also the kid that taught summer school to my siblings and whomever I could recruit from the neighborhood. So I've had years of practice at taking tough concepts and breaking them down into easy to understand chunks.
My firm focuses on serving creative business owners. I've got clients who are service providers, makers, artists, writers, and infopreneurs. My favorite projects involve some mix of copyright, trademark, contracts, and small business law. So I might be your gal if you are looking to file a trademark, review or write a contract, or need help setting up your business.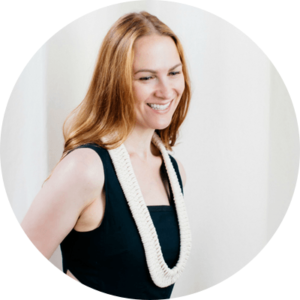 Kiffanie was so helpful. She immediately put my mind at ease and took care of everything. With just a few simple questions, she was able to draft the appropriate documents, and I had everything in order to move forward. Kiffanie made it all so easy!

Lisa Anderson Shaffer, Zelma Rose
Ready to get started?
Once you submit your question below, I'll be in touch within two business days. That email will let you know if I can answer your question AND have all the details on how to book and pay for your session.
"*" indicates required fields
Note: Lawyers are regulated state by state. So if you aren't a California resident then a quick question session is not right for you. If that's the case, a good place to start your search for an attorney is your state's Volunteer Lawyers for the Arts organization.
If you have any questions or run into any problems please email me at kiffanie@stahlelaw.com.
While I'm sure it goes without saying, here's a couple of caveats:
Scheduling a quick question session doesn't automatically make me your lawyer. That's a decision we'll both have to make at the end (or after) our session.
The nice things said about me above isn't a promise, guarantee, warranty, or prediction about the outcome of your legal matter (this one the State Bar requires me to tell you).